We're not your ordinary motion design studio. Image 8 Nineteen is a creative space where innovation thrives. We are your ultimate destination, offering a comprehensive spectrum of visionary visual services that redefine storytelling. From the mesmerizing realms of 2D and 3D Animation to the awe-inspiring interactive world of gaming, our expertise adds depth, movement, and magic to every narrative.
With a profound understanding of how digital and physical worlds intertwine, our studio is fueled by a passion for infusing life and vibrancy into experiential and built environments. Yet our scope extends beyond the physical – with AR/VR Development, we transport you to immersive experiences where the boundaries of what's real and digital blur.
Welcome to our world where creativity has no limits – let's collaborate and transform your ideas into extraordinary visual masterpieces.  Looking for what services we offer?
Meet the team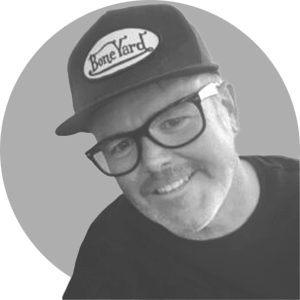 MAT HALE
FOUNDER & CREATIVE DIRECTOR
CATHERINE MINERVINI
STUDIO DIRECTOR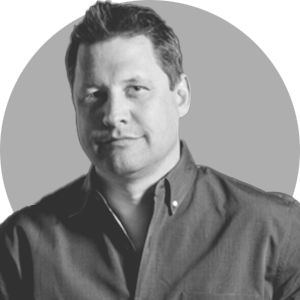 MATT CANDLER
CHIEF EXECUTIVE OFFICER / STUDIO 369
DAN NIKOLAIDES
CHIEF TECHNOLOGY OFFICER / STUDIO 369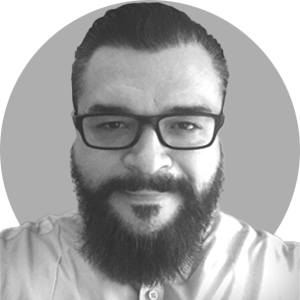 VIC LOPEZ
SR. ART DIRECTOR / STUDIO 369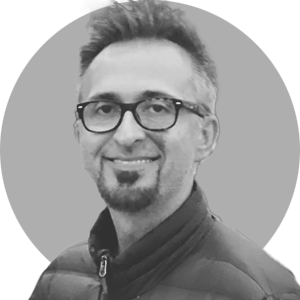 MEHRAN TORGOLEY
EXECUTIVE PRODUCER / STUDIO 369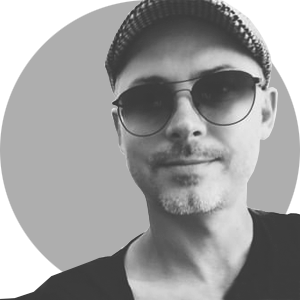 TODD MOYER
LEAD EXPERIENTIAL DESIGNER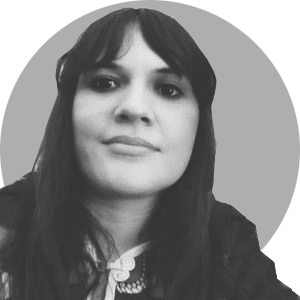 ROCIO ZARATE
EXPERIENTIAL CREATOR
Brands We've Worked With
FOX Networks

Twitter

Amazon Music

Skrillex

JLO

Grammy Awards

Magento

Children's Hospital Los Angeles

BET Networks

Justin Beiber

Breakthrough Prize

The Chainsmokers